Event Expired.
Sorry, Event has been expired.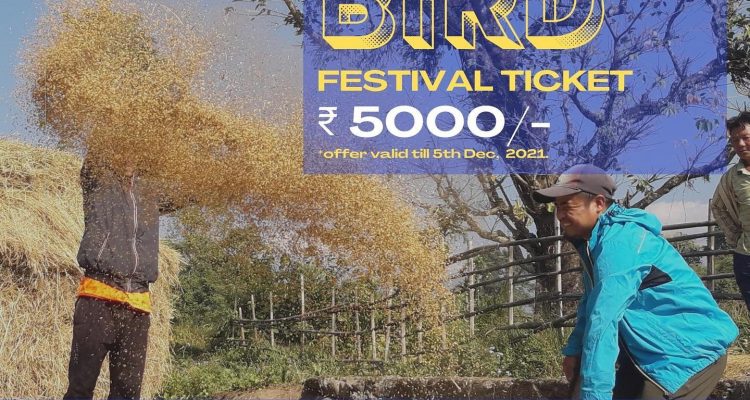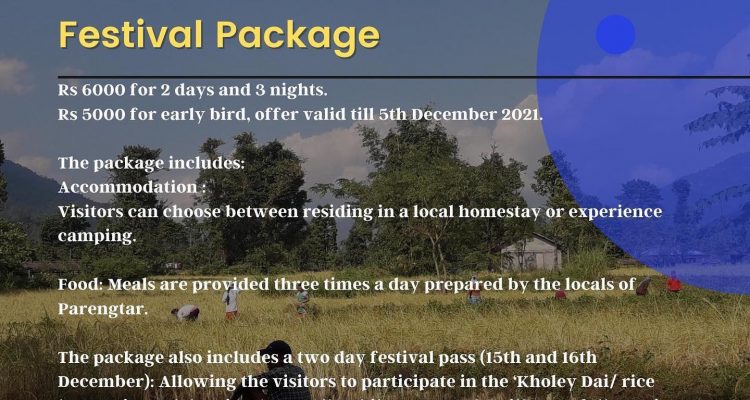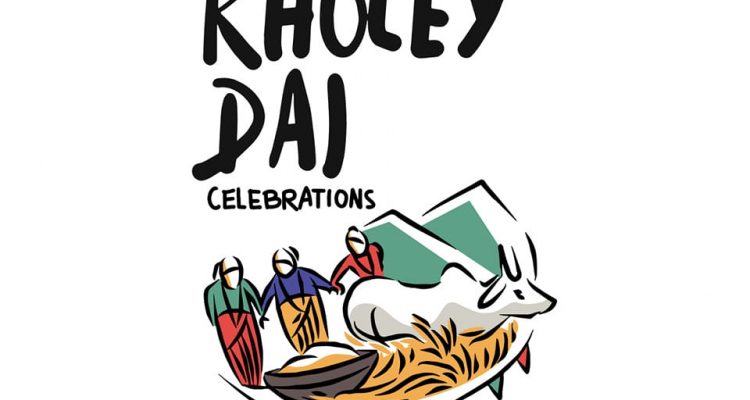 The Kholey Dai Celebrations' is the community's first rice harvest festival of Parengtar. The purpose is to revive and re-establish the age-old tradition of the community's culture conducive to rice-grain harvesting, generally known as 'Dai' in Nepali. This festival is organized by the Parengtar Nawlo Umanga Welfare Society. With time such traditions have faded, such that the 'Kholey Dai Celebrations' is an initiative to re-engage the community in activities which will reaffirm the values of our culture as a whole. This event is therefore an excellent opportunity for the visitors to participate and immerse themselves in our authentic village culture, while undeniably being a wonderful prospect for the residents of Parengtar to preserve their cultural essence.
Location:
Parengtar is a small village located at the Indo-Bhutan border in Patangodak Gram Panchayat under Gorubathan Block, Kalimpong, West Bengal. The village is easily distinguishable being situated in a unique location, on a plateau adorned by green paddy fields. Though Parengtar is still largely unknown, the village has a strong and ambitious community. The community is determined to bring Parengtar to the forefront as a clean model village with strong cultural roots. It is believed that the village came into being in the late 19th century by clearing a Pareng forest (a certain type of bamboo).
Reliving our village's heritage:
Here, the visitors will get a chance to experience Parengtar's authentic village culture, as the villagers lead a simple lifestyle close to nature. Their houses, the food they eat and their daily activities is something worth witnessing. Every villager here is a storyteller, collectively weaving memories and experiences creating a tapestry of the village's heritage and history. Interacting with the villagers will allow the visitors a deeper perspective of the village, while allowing them to observe their roots.
Activities
The highlight of the "Annual Harvest Festival" is the 'Kholey Dai Celebrations' which involves the harvesting of rice. Rice is an integral part of our daily meals and life, here the visitors will be allowed to have a glimpse as well as participate in the production of rice.
In Parengtar the visitors will reside with the villagers, allowing them to taste local flavours of the village steeped in authenticity and culture. Parengtar's traditional art and craft forms will be presented, allowing visitors a better understanding of the village and its residents.
Glimpses into the everyday lives of the residents are presented through folk storytelling sessions conducted alongside a bonfire, and hikes across Parengtar's stunning landscape as well as their local games.
The festival also hopes to introduce Nepali folk music to the visitors through enthralling music performances, by artists who have been invited from across Darjeeling and Kalimpong districts.
Nearest Airport:
Bagdogra Airport -112 kms
Nearest Railway station :
New Mal junction – 43km
New Jalpaiguri – 98 kms
Siliguri – 96 kms
Kalimpong – 114 kms
Darjeeling – 137 kms
Gangtok – 159 kms
For any travel assistance
+91 9475468779 (Dominic Savio Rai)